Solaari, connected light saber
We work with LDLC's R&D to design a range of connected and customizable lightsabers. "Lightsaber fights" is a recognized discipline by the French Fencing Federation. For enhanced realism and safety this sport require an adapted equipment.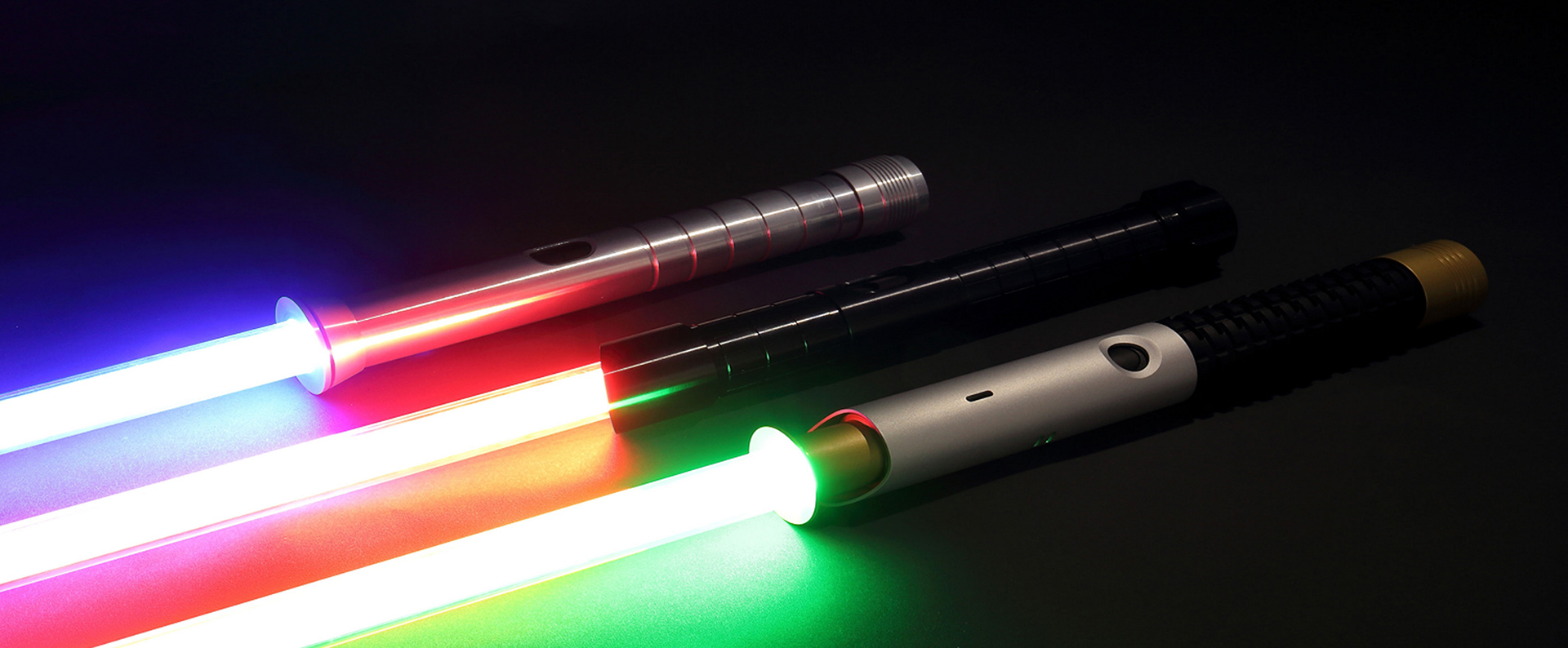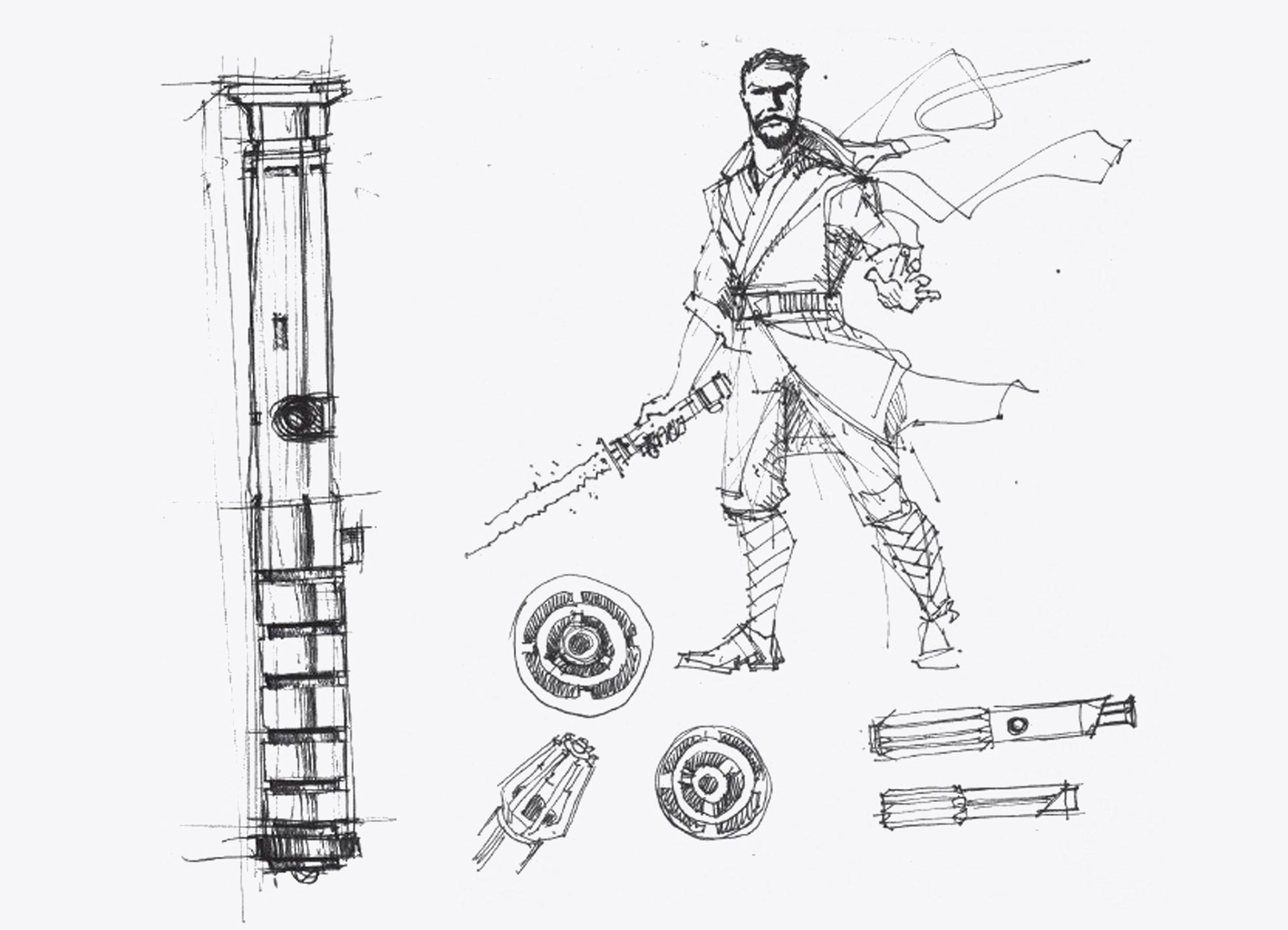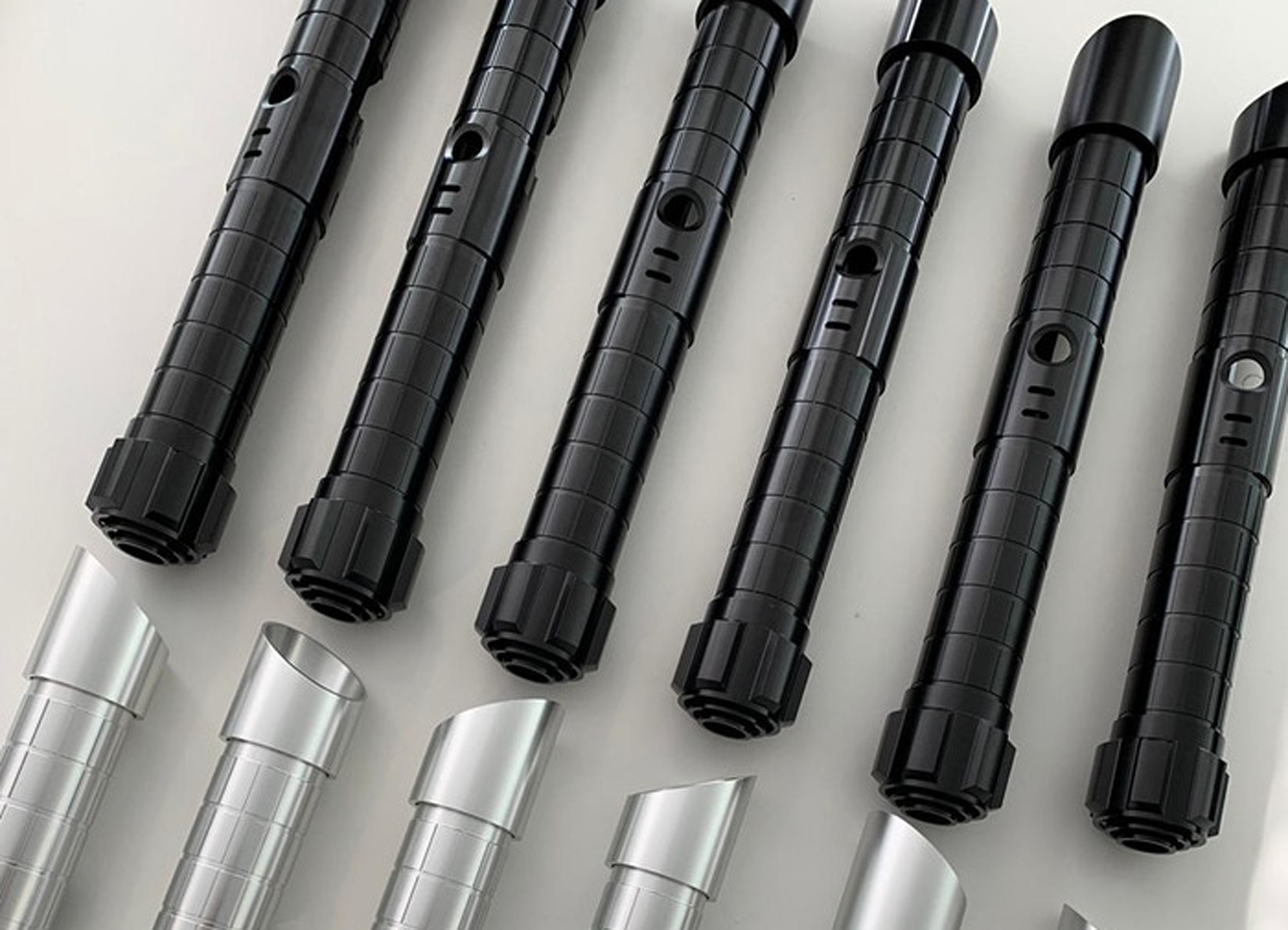 We help SOLAARI from the identity's creation to the reception of the prototypes.