Nemeio, a smart keyboard
It fits to you seamlessly. It's wireless and connected. Nemeio can show any alphabet and language. It adapts to any software tool. We worked with LDLC R&D to design a smart and interactive keyboard as simple as a traditional keyboard.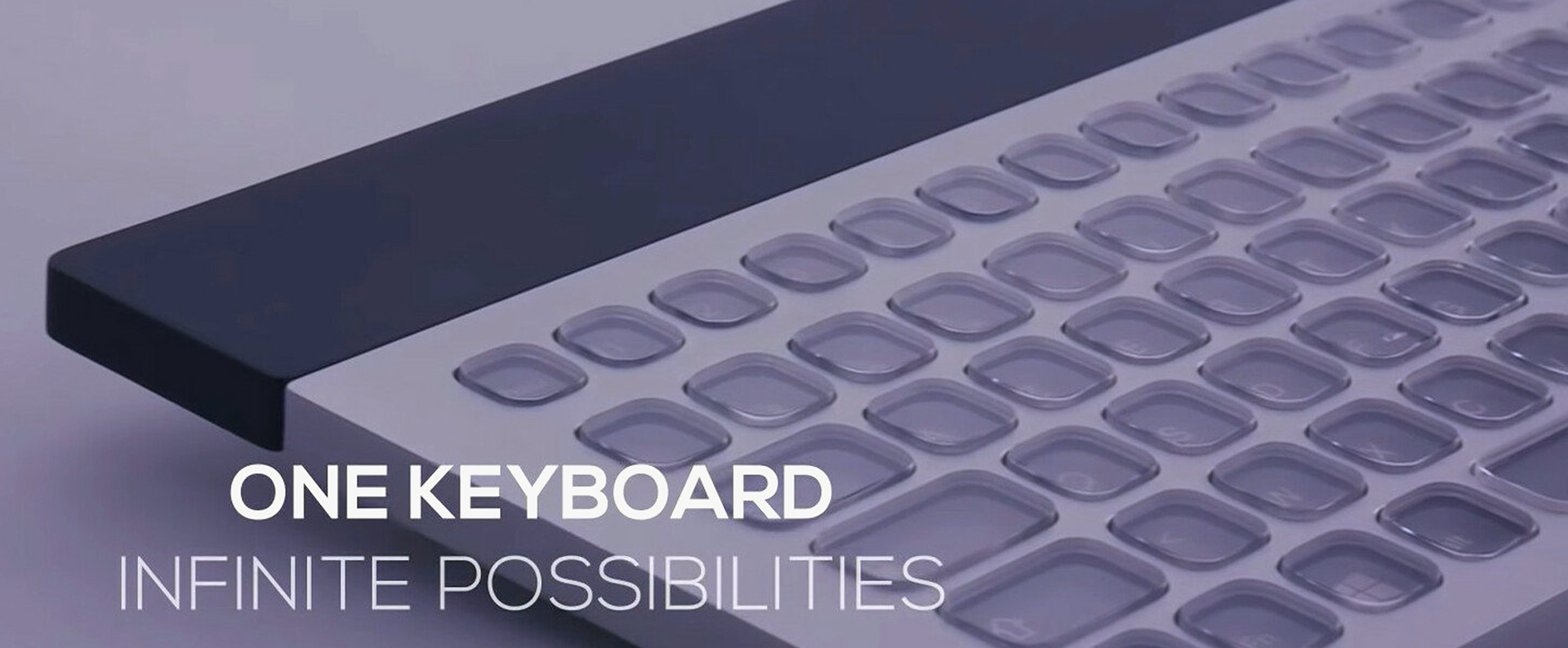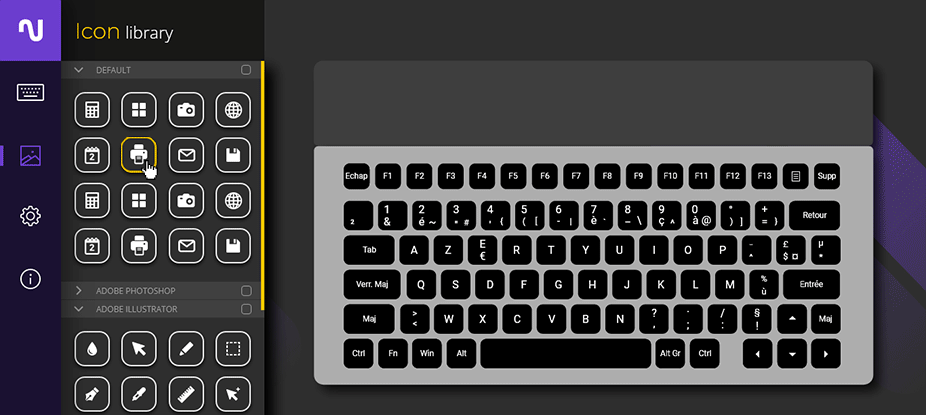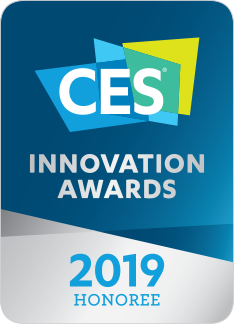 We help Nemeio from the first sketch to the working prototypes and further.